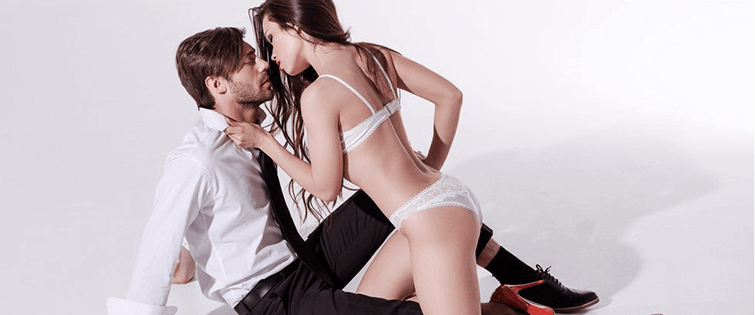 Must-Read: Clear Your Fridge of These Bad Foods

Posted July 11, 2014
Food is unique. It's one of the only things that we literally need to survive, but also we need to watch out because SO much of it is bad for us that we need to be able to se ...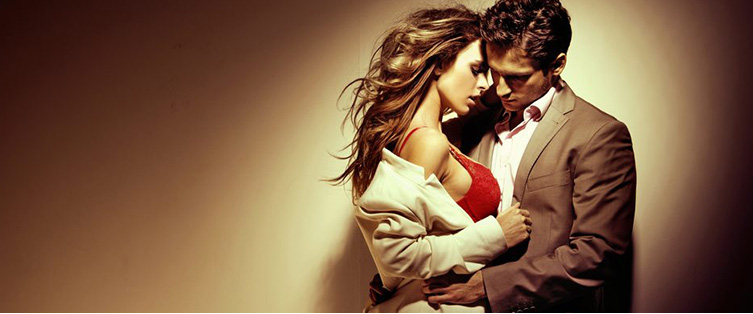 Must-Read: The Worst Foods To Eat

Posted June 20, 2014
What if we told you that if you just ate these 8 foods, you would get all the nutritional benefits that you need. That if you just don't stray away from these 8, you'll ...