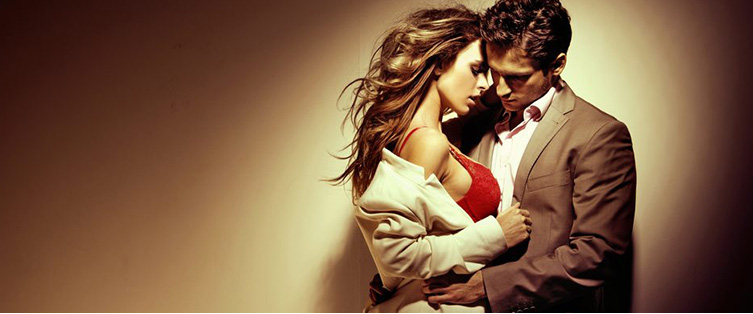 The Baseball Hall of Fame Voter Hall of Fame

Posted January 19, 2010
Well, the baseball off-season is finally dying down, as the Hall of Fame is decided, the big free agents have signed and the talk of Big McJuice and his steroid slurpees is now at ...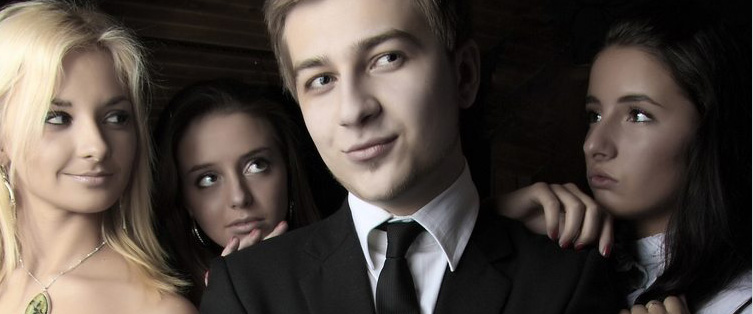 Why I Love Ozzie Guillen, Reason 4,909

Posted October 1, 2009
Make no mistake about it: I am an unabashed fan of the Chicago White Sox. (Which is, admittedly, an unfortunate thing to be this year.) But if there's one aspect of the team I lo ...