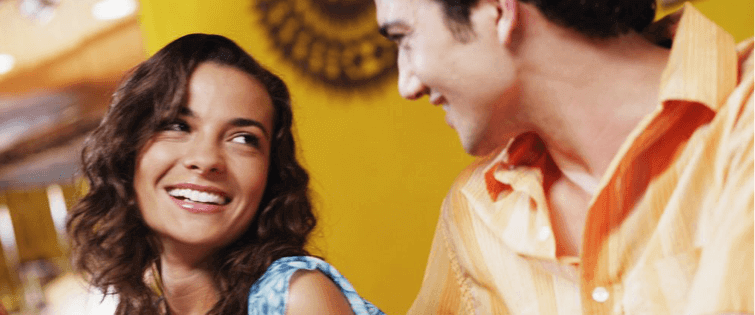 Christian Bale Takes a Bow as Batman

Posted December 1, 2011
The Dark Knight will rise for the last time in 2012. Christian Bale recently confirmed that "The Dark Knight Rises" will be the last time he'll play the Caped Crusader. In an ...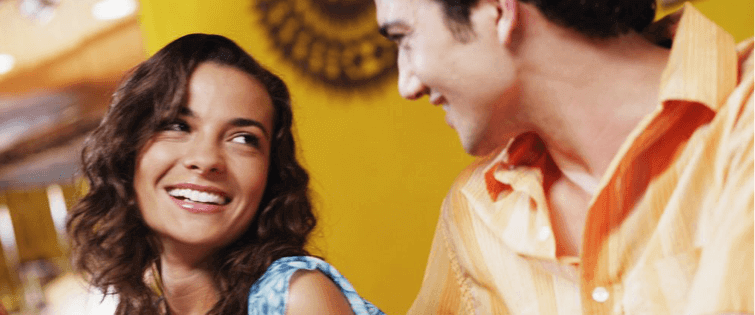 Posted August 8, 2011
We're doing a little something different this week in regards to this Monday Hot Babe post. Instead of just focusing on a single woman, we're opening up the field a bit ...