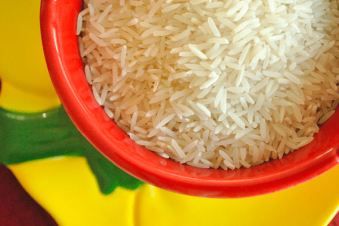 Diet High In Fiber Can Protect Against Breast Cancer

Posted February 1, 2016
It's recommended that we each consume around 25 to 38 grams of fiber everyday. Most of us, however, don't get there. While that might not have any noticeable differenc ...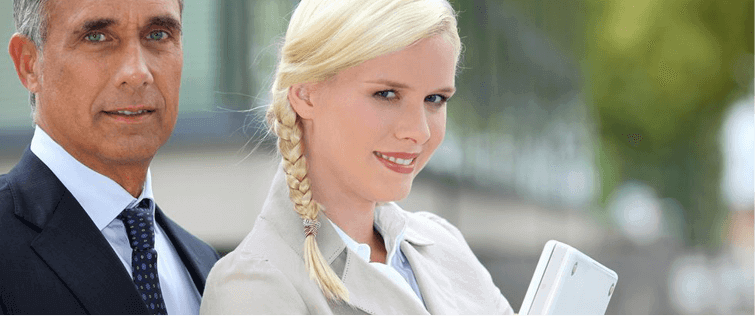 Must-Read: Obey These Chili Rules

Posted February 7, 2011
As I write this, my beans, kidney and black, are soaking in water overnight as I prep my various foods for the most important day of the year: Super Bowl Chili Cook-Out Day! (The r ...