Defy Your Introversion/Extroversion

Posted March 2, 2012
Muhammad Ali. Steve Jobs. Bill Clinton. Despite making massive achievements in different fields, these three men actually have something quite big in common (and it?s not a blindin ...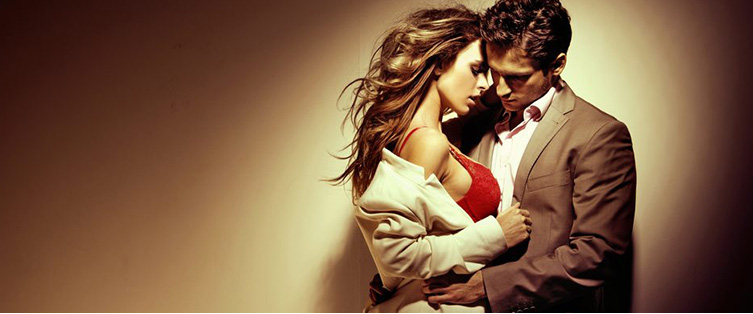 "Use It or Lose It" Maxim Examined

Posted May 24, 2011
Does ?Out of the Game? Mean Losing Your Edge with Women? The Familiar Dilemma I had a girlfriend. But I was in Vegas, without her. Beautiful girls swooped by me?to my left, to my r ...