How Never to Get Friend Zone'd Again

Posted November 15, 2012
I?m writing this article because of a question I came across recently, more specifically the wording used in said question question. I believe that his choice of words really highl ...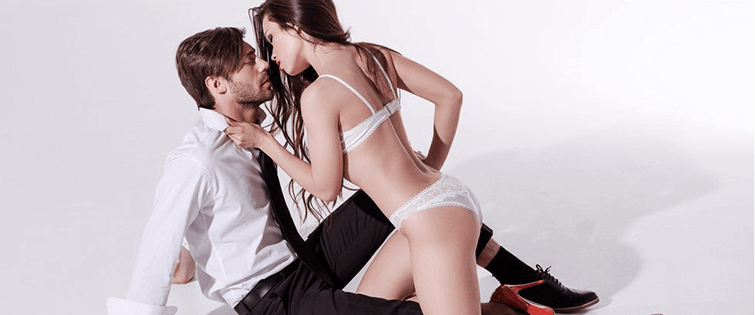 The Craft of Friendship: How To Be A Friend

Posted April 28, 2010
I?ll start by telling you guys a secret. I have written and re-written this article a lot in the last week, both in my head on my laptop. I write articles and blog posts for a livi ...