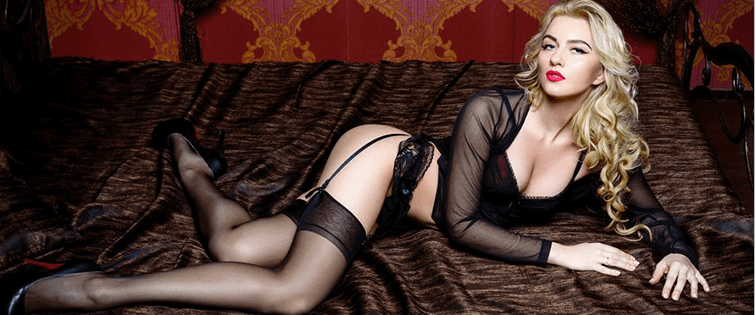 Do You Have a "Can't Do" Mentality?

Posted August 4, 2008
Do You Search for Excuse?  Or Answers? Do you look for ways to solve a problem? Or do you look for excuses as to why it can't be solved? I've come to realize that thos ...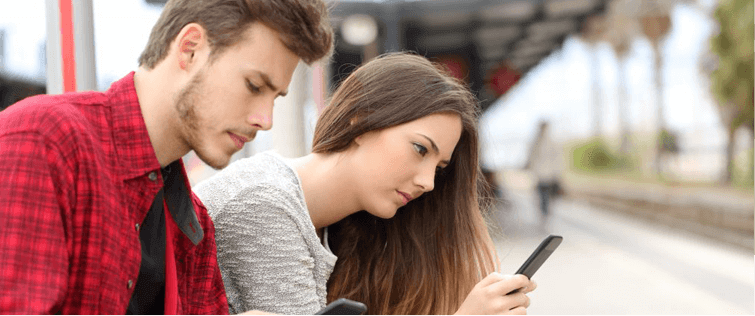 Posted June 16, 2008
This is the fourth lesson in our series 31 Days to Better Game. This lesson is sort of a prelude to everything you will be learning during the remainder of the series. Day 4 Always ...