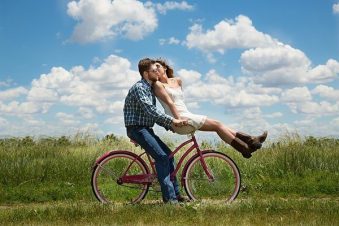 Should You Go Away For Valentine's Day?

Posted February 1, 2018
                                                          How to avoid the wrong consequences from a getaway weekend Valentine's Day. It is the annua ...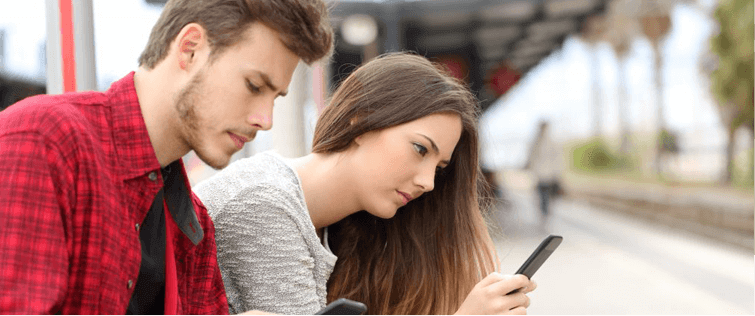 Posted June 30, 2010
In Part One, I uncovered some of the things that go into being romantic. These include utilizing romantic settings, being attentive to details and using emotionally charged words. ...