12 Easy Ways To Boost Your Bench Press (And Save The Shoulders)

Posted November 7, 2014
There's nothing more frustrating than feeling yourself becoming stronger and stronger on the bench before a pesky shoulder injury ruins everything. Even experienced powerlifters ...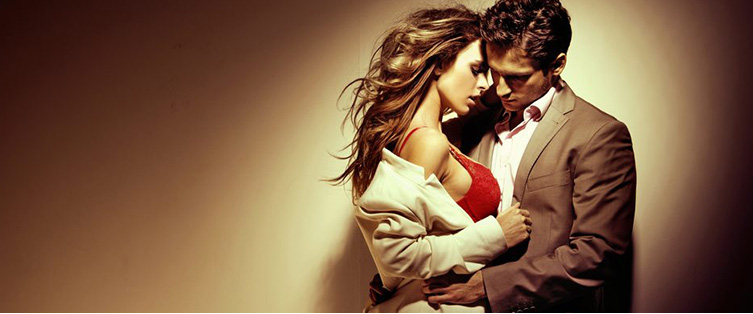 Must-Read: Bench Your Body Weight

Posted October 9, 2013
Remember your first day in a weight room in high school — or, if you were one of those weirdly growth-spurts kind of kids, grade school? Remember the first sight you saw in t ...