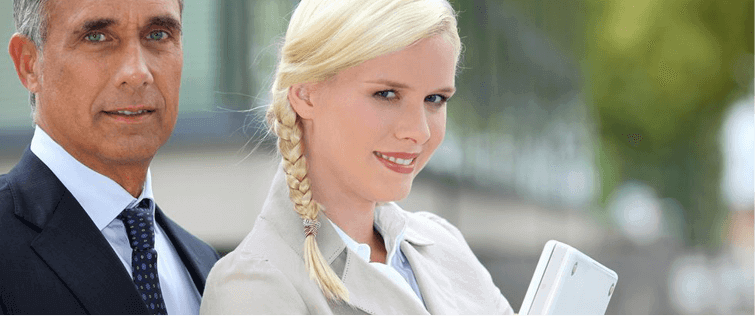 Must-Read: The Greatest New Religion Around

Posted February 10, 2011
Someone finally did it. Someone in Thailand finally cracked the code to unlocking the key to our existence. To making our lives worthwhile. And he did it simply by following the te ...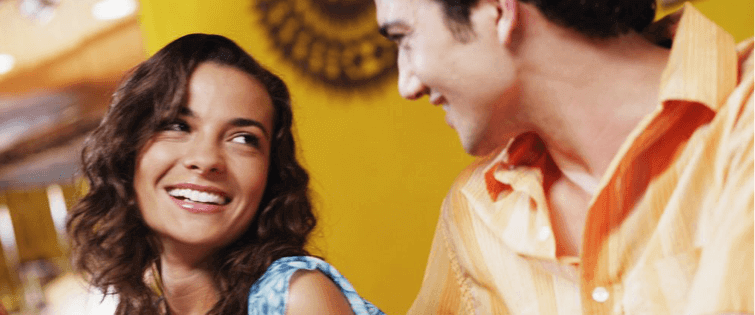 Rad Art-Watch: Marco Brambilla's "Civilization"

Posted June 22, 2009
So this is how the not-so-lazy among us occupy their time! The video installation is currently playing on a non-stop loop in the elevators of The Standard Hotel in New York, New Yo ...