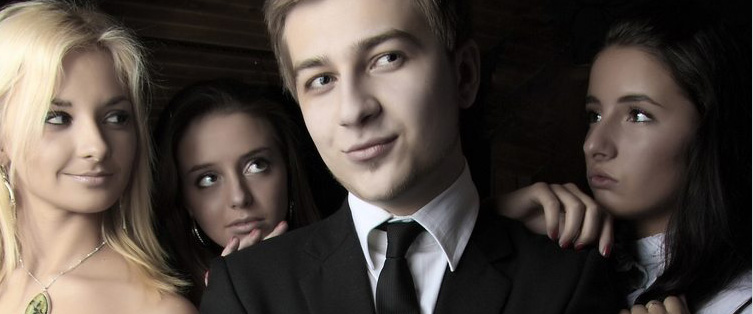 Posted October 8, 2007
If you guys have listened to our podcast you know that I spent time working as a waiter during and after college. I can\'t say enough good things about waitering jobs in terms o ...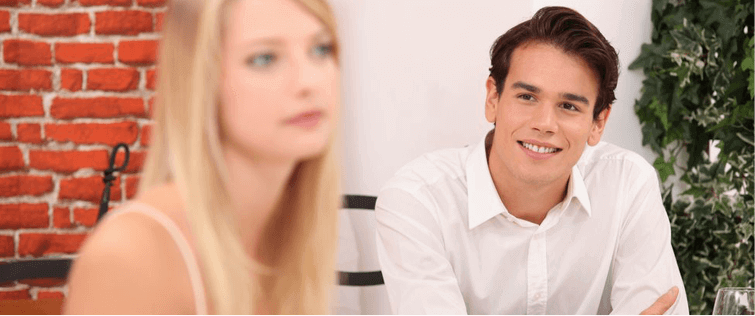 Posted September 19, 2007
Too many guys jump into this seduction/PUA stuff swinging for the fences. Thats great, but if you\'re a guy thats been sitting on the sidelines for years you\'re going to need a l ...