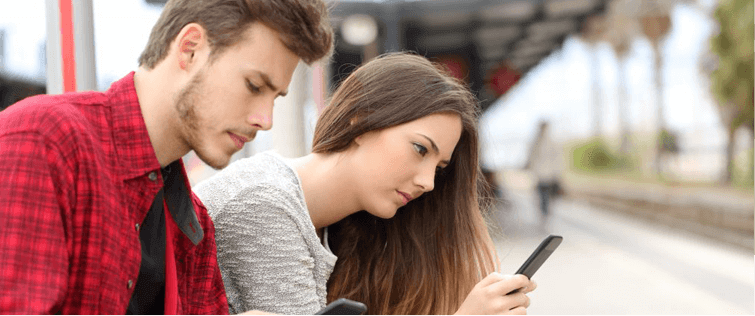 TSB Magazine Will Be Covering 'Dating Conference 2010'

Posted June 2, 2010
This weekend Just wanted to make a quick announcement that myself, and other members of the TSB staff will be in attendance this weekend covering the Dating Conference 2010. The ev ...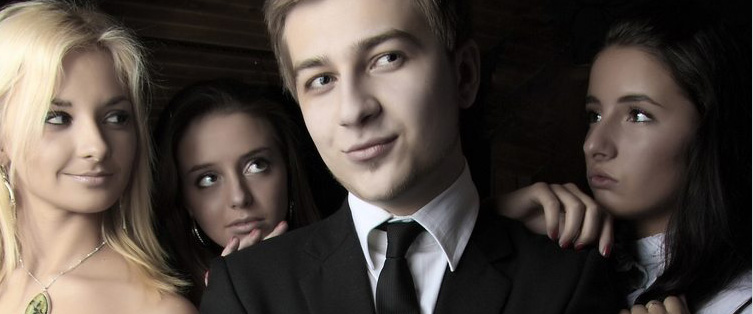 My Pickup Video Will Melt Your Face Off!!

Posted June 2, 2010
The Footage will Finally be Released! Hello TSB! This is my official letter of apology to Bobby Rio and the TSB crew for not showing them my in-field video earlier. I've got ...