Must-Read: Boost Your Memory By Working Out

Posted October 10, 2014
Here\'s the thing about muscles. They\'re great! But unless you have a muscle working in your most important area -- no, that\'s not in your pants, fellas -- then it all amounts to ...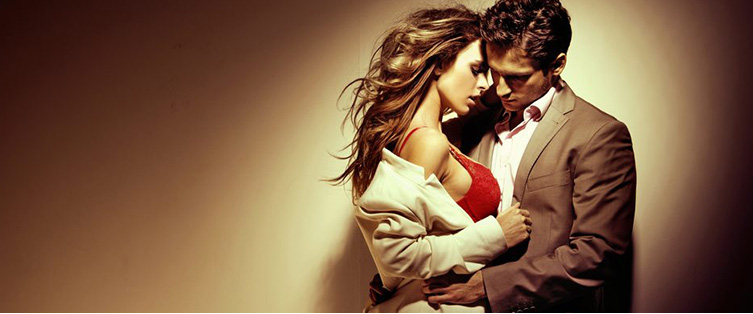 The Mentality That Gets You Laid

Posted July 31, 2013
When it comes to being great with women, nothing is more important than your mentality. We already know that the way you perceive yourself is also the way others perceive you but w ...