Must-Read: Boost Your Memory By Working Out

Posted October 10, 2014
Here's the thing about muscles. They're great! But unless you have a muscle working in your most important area — no, that's not in your pants, fellas ̵ ...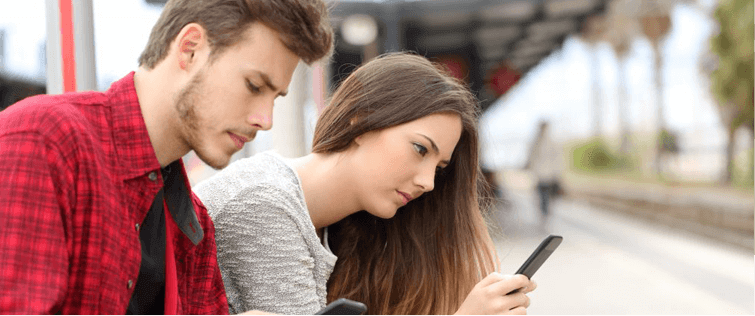 Posted April 11, 2014
Hangovers are the worst, no doubt about it. But what happens with people who get them is that instead of trying to prevent them, they try to cure them afterwards when they're ...