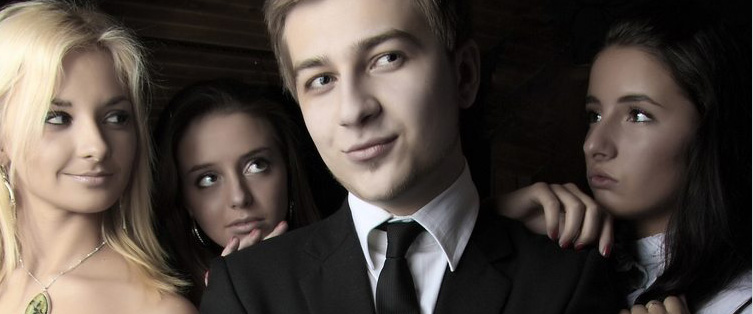 'Mad Men,' 'Breaking Bad' Snubbed at Emmy Awards

Posted September 25, 2012
Which alliterative lead character do you prefer: cool ad exec Don Draper or off-his-rocker meth cook Walter White? Either way, your favorite morally questionable lead man has faile ...
What We Can All Learn From Breaking Bad's Walt White

Posted August 31, 2012
Warning: Spoilers Ahead I?m not a meth dealer. I don?t know chemistry or how to rig an explosive device to a wheelchair. I am, however, a guy who appreciates ballsy confidence. I?v ...