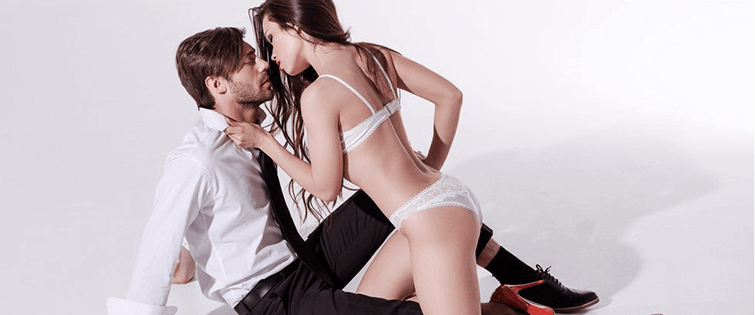 Sitcom Hot Chick Showdown: Saved By The Bell

Posted April 10, 2009
The last time I was in mexico I found a nice little bar ocean side, got mangled and attempted to bond with the locals.  It was only a matter of time before the "Who would yo ...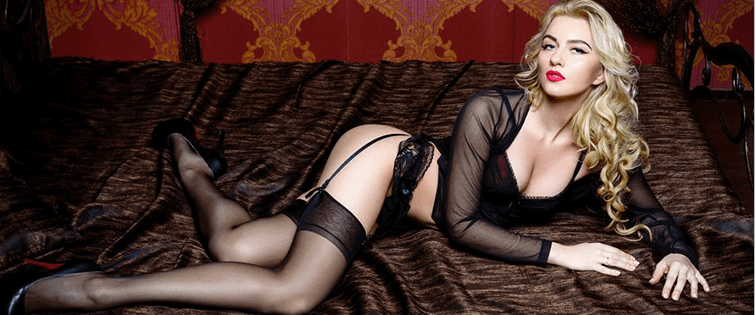 What attracts me to Helena Bonham Carter?

Posted March 30, 2009
    Lately, for reasons unknown to my boner, I've been attracted to chicks who rock the "I'm a Hot Mess" look. Helena Bonham Carter seems to type cast ...