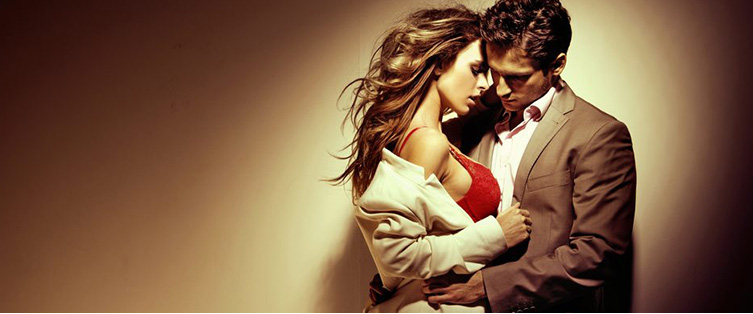 Can't wait to see the new Bond Girl Olga Kurylenko

Posted October 28, 2008
Mike Stoute and I were watching the poker scene from last Bond Movie a day or three ago and I came to the realization that I need to twist out a Bond Girl. Sure the current ones ar ...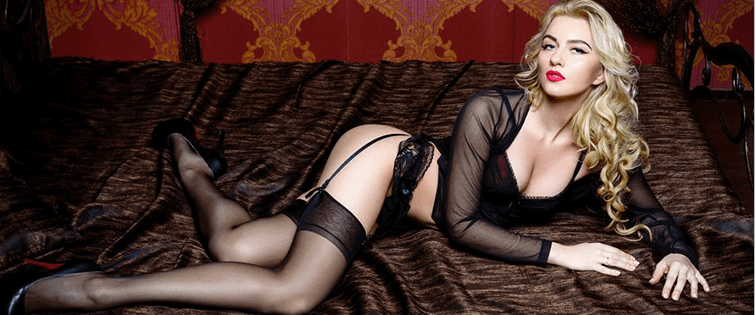 Had the urge to post Dita Von Teese…

Posted September 22, 2008
Not sure why, but for some odd reason I felt compelled to post images of Dita. Not quite sure why… maybe I have this weird Betty Page thing going on? Maybe its from my crush ...