What She Thinks When You Buy Her Gifts

Posted December 2, 2013
Women expect presents when the occasion calls for it- but lavishing your money on her out of the blue is not always well received. What do women really think about receiving presen ...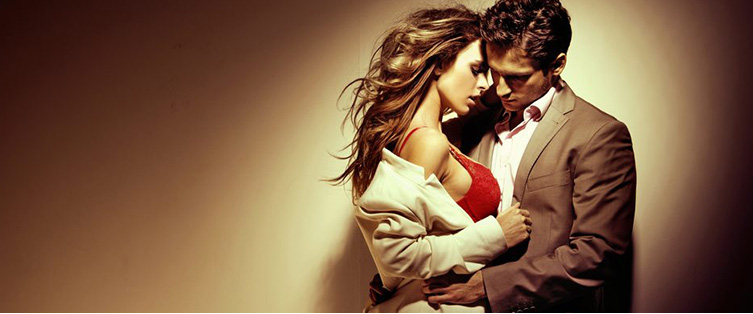 Posted November 4, 2010
Getting Ready To Get On The Slopes It's November and that means that winter is almost here. So in turn, that means that it is almost time to go skiing or snowboarding. If you'r ...