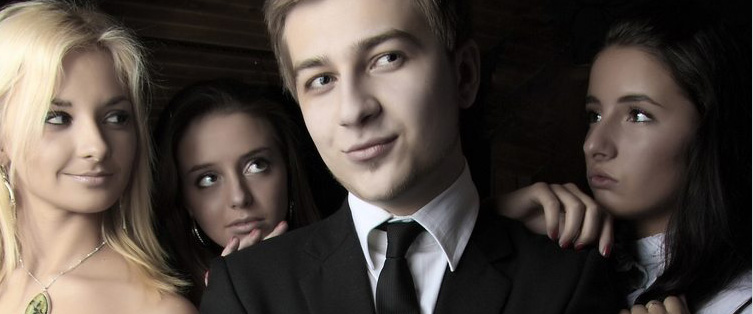 Selecting a Camera: Video Cameras

Posted July 29, 2010
Let's Get Some Motion Up In Here Ok, you have your camera for all of your epic hardcore adventures. They're still just stills though. As cool as those pictures are, when yo ...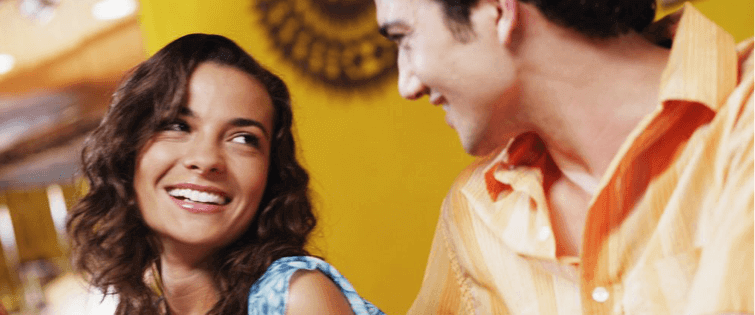 Selecting a Camera: Tough Cameras

Posted July 20, 2010
How To Document Your Craziest Adventures This year a thirteen year-old boy climbed Mt. Everest. A sixteen year-old girl tried to sail around the world on her own. Pretty soon, six- ...