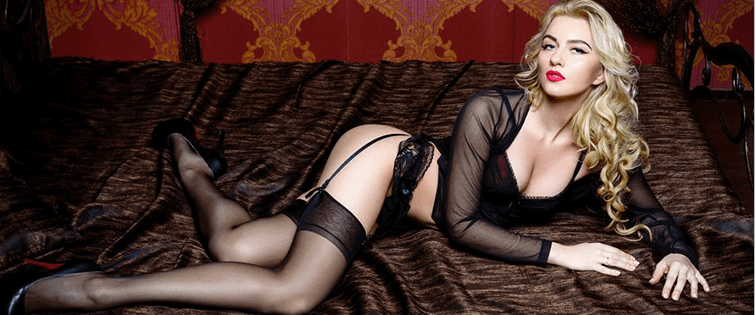 Carnal Knowledge: Phone Sex and Dirty Emails

Posted November 11, 2008
This week's column is going to be about a staple of the long-distance relationship: phone, email and/or IM sex. It is brought about by a great reader question. There are seve ...
read more
10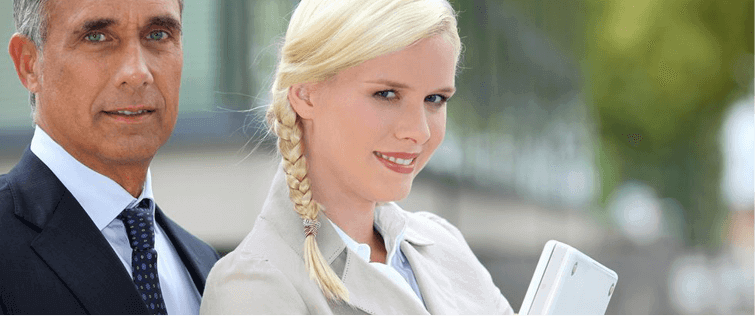 Carnal Knowledge: First Date No-Nos and Female Orgasms

Posted October 14, 2008
Bad first dates. We've all been on them. I have been dating for approximately 13 years. In that span of time, I've been on a lot of first dates. Some are amazing. The t ...