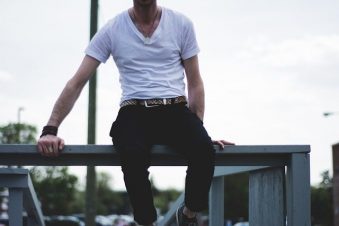 Posted February 12, 2016
Does your outfit matter if you?re sitting in the dark? Your outfit is always a matter of importance for a date. She may be unable to see your outfit for most of the date, but you w ...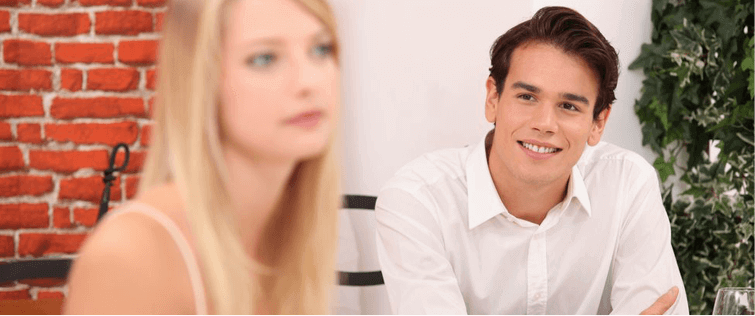 Posted August 15, 2014
Dressing formally is easy. It is dressing well for a casual occasion which is a challenge for most men. You need to strike the delicate balance between being stylish and being rela ...