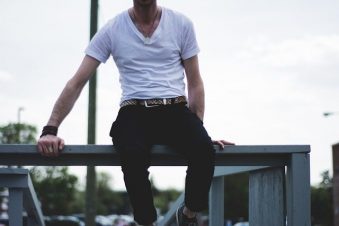 Posted February 12, 2016
Does your outfit matter if you're sitting in the dark? Your outfit is always a matter of importance for a date. She may be unable to see your outfit for most of the date, but you ...

Posted February 22, 2015
Tailoring makes a huge difference to the appearance of your clothing. Particularly for formal items such as suits, it is well worth the investment. However, you may not want to bot ...