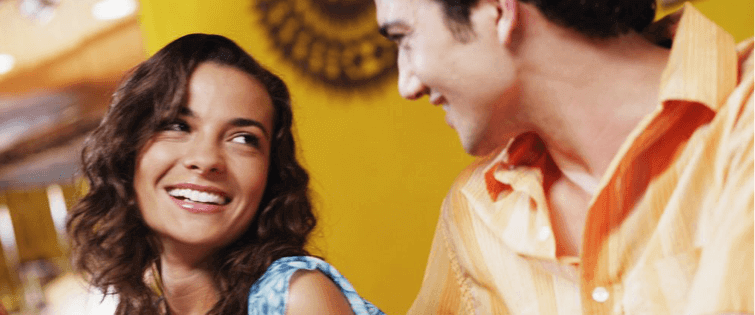 Marion Cotillard In Dreams, Where She Belongs

Posted July 5, 2010
We've been looking for an excuse to put up a gallery of Marion Cotillard for a bit now, and with her role in Christopher Nolan's upcoming thriller "Inception,R ...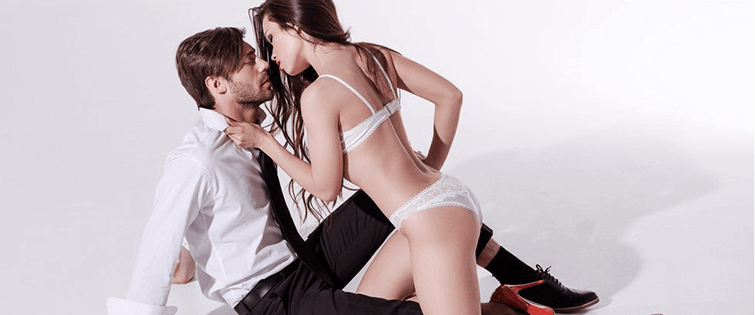 Hot Girls and Their Tenuous Connections to Sports

Posted June 29, 2010
This Is, In No Way, An Excuse To Post Photos of Hot Girls Our love of sports is only exceeded by one thing – our love of women. In fact, the only way to make sports better is to ...