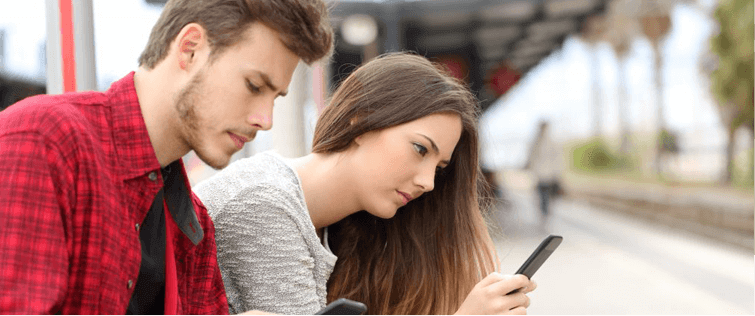 DJing Playmate Colleen Shannon…

Posted August 25, 2008
As much as I would love to do Olympic posts till winter 2010 its about time we switch this up a little bit. Behold in all her record spinning glory DJ Colleen Shannon.  So many qu ...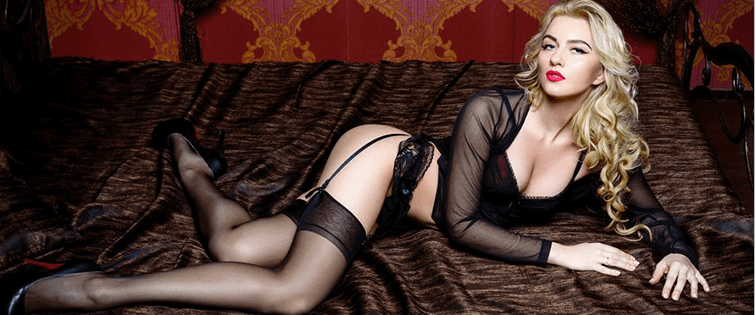 Runner-up Miss Paraguay, Leryn Franco sucks at the Olypmics

Posted August 21, 2008
Continuing TSBmag's coverage of the 2008 Beijing Olympics has been tough…. Skowering all that the interwebs have to offer for all the world has to offer should be a ful ...