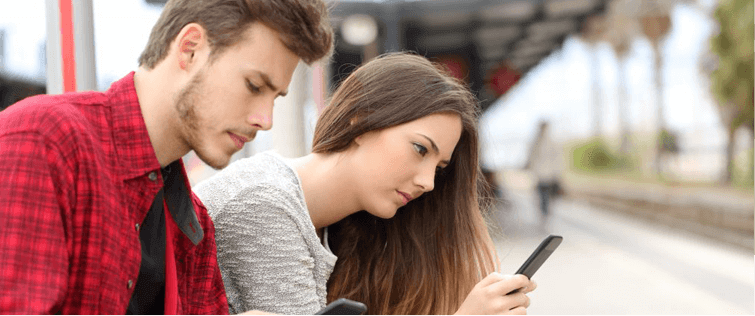 My "The Hills" fetish continues strong…

Posted July 11, 2008
I gotta stop bouncing back and forth between the hot chicks of "The Hills" but I think I'm going to go with Lauren Conrad for at least the next 15 minutes. Images ...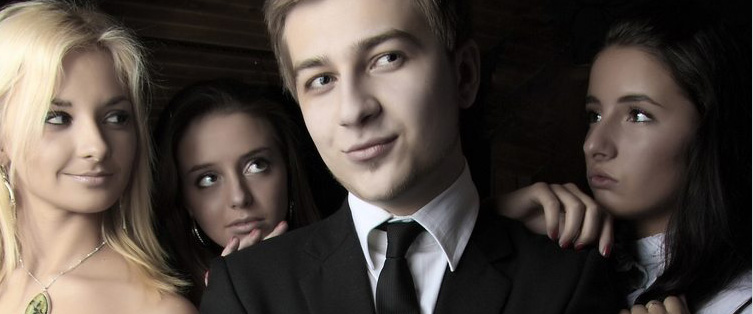 What happened to Tara Reid's stomach?

Posted July 9, 2008
I'll tell you want happened, poorly done plastic surgery.  Now don't get me wrong she's still hotter then 97.5% of the chicks I've ever hooked up with, b ...
read more
11