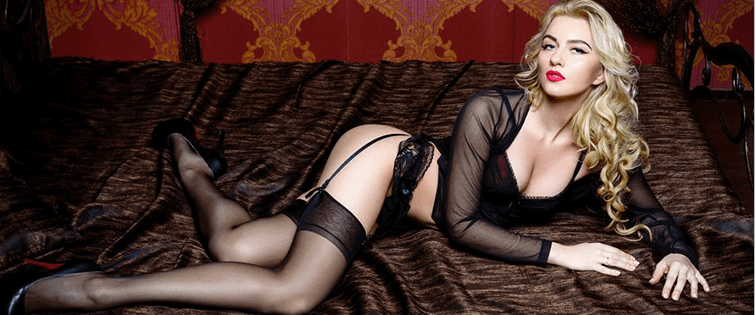 Kate Moss, Lara Stone, and Daria Werbowy Topless and in the Nude in W Magazine

Posted June 18, 2008
Whats better then one supermodel sort of topless in GQ? Three supermodels abosolutely and completely topless (in the name of "art") in W Magazine. I don't really ...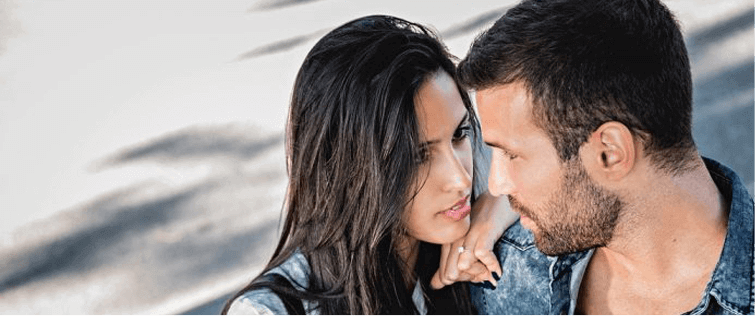 World's Richest Supermodel, Gisele Bündchen Topless in GQ

Posted June 17, 2008
If knocking up hot chicks to get your meal ticket sounds like a good idea (hey… it worked for Kfed), Gisele B¼ndchen is definitely your girl. Gisele is the highest-paid supe ...