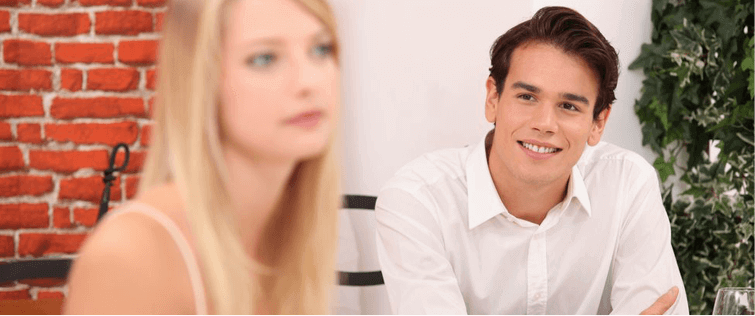 Christina Applegate Really Gets Our Anchor, Man

Posted December 16, 2013
What does the title to this post mean? Well, honestly, we have no idea. It's just something that came to us. It could mean something like boner, or erection, or some kind of ...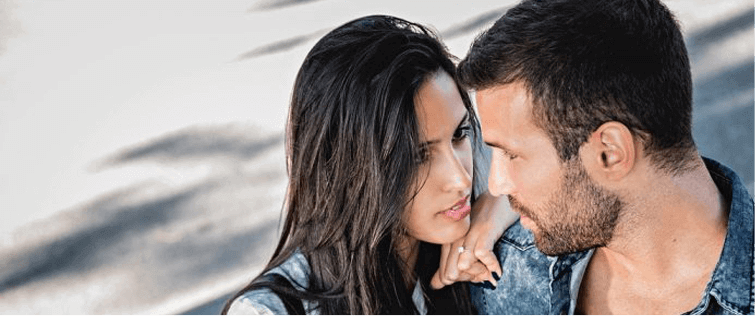 Christina Applegate Continues Her Own Legend

Posted June 24, 2013
In a mere few months, the most anticipated movie of all time, and really the most anticipated ANYTHING of all time, by which of course I'm talking about the sequel to " ...