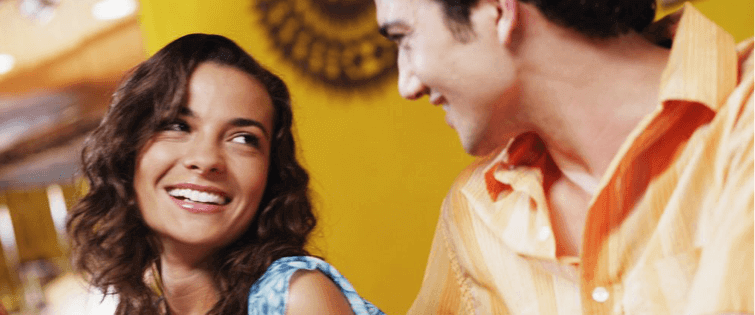 Must-Read: How to Win Christmas

Posted December 24, 2013
We\'re not going to post tomorrow, for quite obvious reasons. But we feel we would be neglectful if we didn\'t post a little thing today for all of your last-minute Christmas shopp ...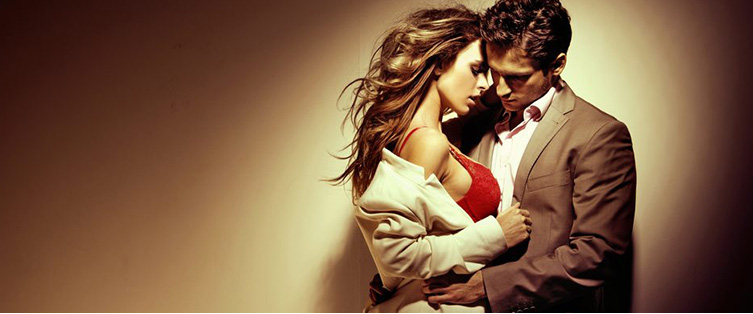 Posted December 21, 2012
Counting today, there are only four shopping days left until Christmas. That means, if you haven\'t yet come up with gifts for your family, or friends, or various ladies in your li ...