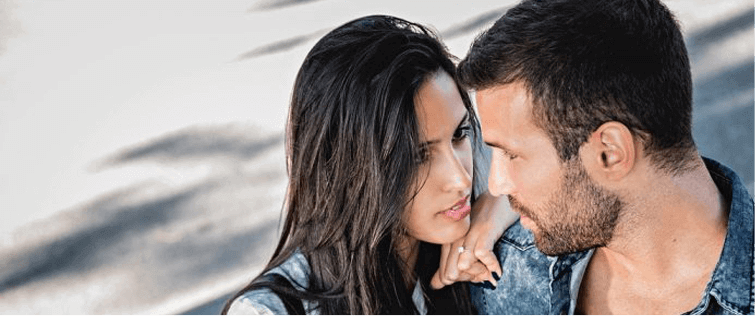 Posted March 12, 2010
Mama Zuma's Revenge Habanero Chips: We've all had that experience where someone says the Jalapeno chips are super hot, only to find that they taste like a pinch of warm sawdust ...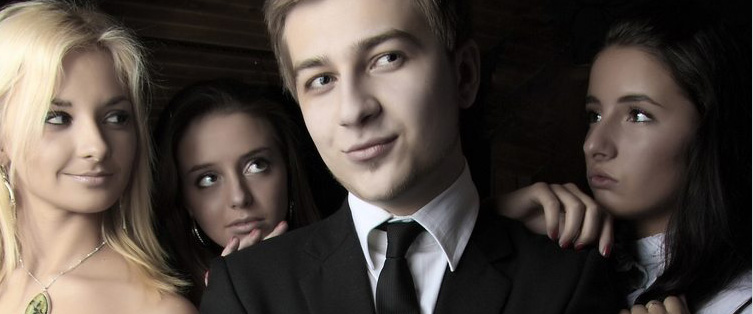 Clip Reel: Chuck Norris Does Not Age, Even on his 69th Birthday

Posted March 10, 2009
"Time Waits For No Man. Unless That Man Is Chuck Norris." – Chuck Norris Facts Today, the man who throws roundhouse kicks at the sun, sneezes with his eyes open a ...