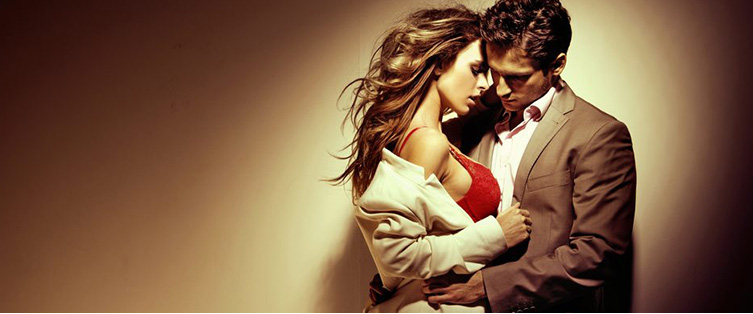 Posted October 21, 2008
Today I will bring the second of a four-part series: Awesome Sex. This was a surprisingly tricky column to write because sex can be awesome for so many different reasons. It can be ...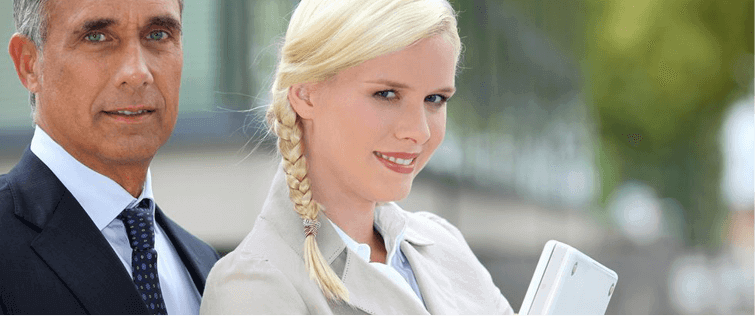 Carnal Knowledge: Communication

Posted September 30, 2008
The theme this week is communication. How do you tell your partner something embarrassing? How do you ask for something you want without scaring or insulting your partner? It can b ...