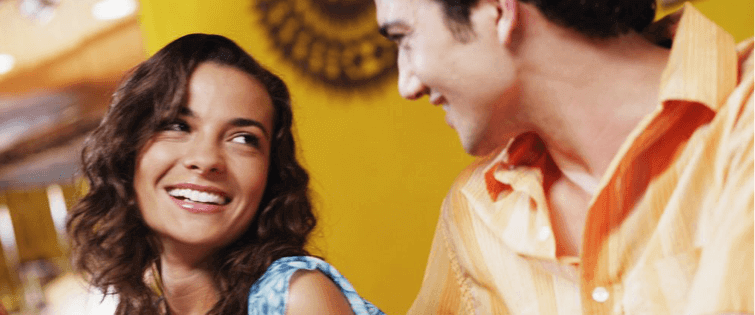 Carnal Knowledge: Phone Sex and Dirty Emails

Posted November 11, 2008
This week\'s column is going to be about a staple of the long-distance relationship: phone, email and/or IM sex. It is brought about by a great reader question. There are several p ...
read more
10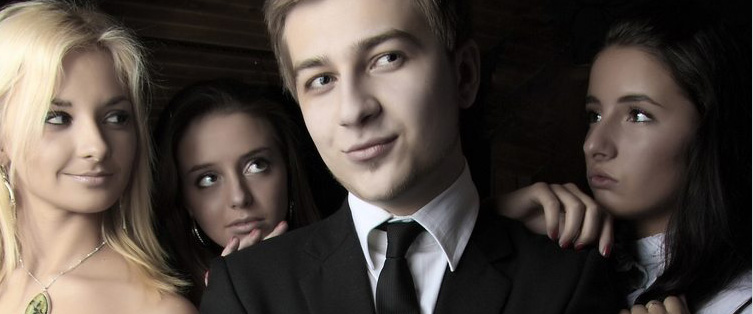 Posted October 21, 2008
Today I will bring the second of a four-part series: Awesome Sex. This was a surprisingly tricky column to write because sex can be awesome for so many different reasons. It ca ...