Posted January 23, 2015
Healthy-looking skin is your best accessory. Keep your complexion looking fresh and clear with these tips. Use cleanser daily At a minimum, you should give your face a quick scrub ...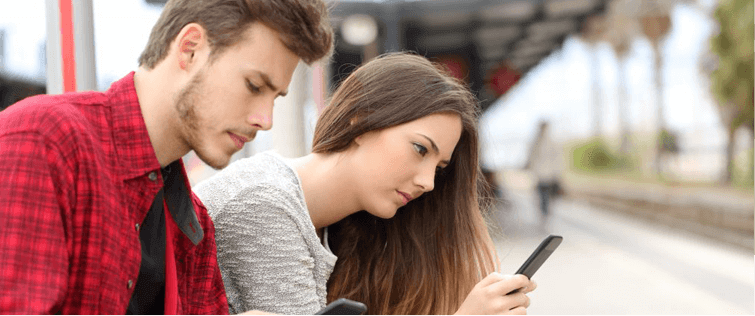 Posted December 1, 2010
OK guys, we're going into unknown territories here. Exfoliation is not even in most men's vocabulary so you can imagine how many of them actually do it. The Definition Exfoliat ...