5 Questions With Personal Trainer Tony Gentilcore

Posted May 15, 2015
A personal trainer, prolific writer, Arnold Schwarzenegger admirer, and Star Wars fan. Tony Gentilcore know\'s what he likes, but perhaps there\'s nothing better for him than the ...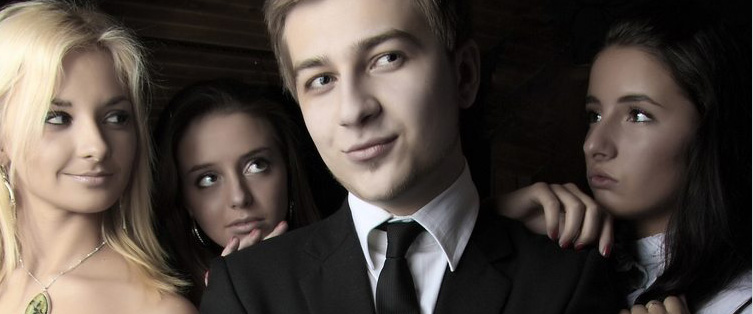 The Six Pillars of Self Esteem (Part 1 of 3)

Posted May 13, 2010
The First Two Pillars Of Self Esteem Over the past year, I?ve really increased the amount of men I personally coach.? Whether it is through my Social Training Lab program, or thro ...