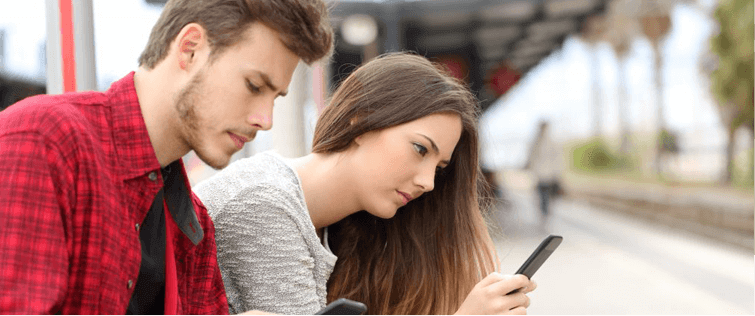 Learn how to control your college party

Posted April 11, 2009
A few weeks ago I visited my old college to see what has changed and visit some of the new guys of our fraternity (which is actually on double secret probation). These guys are new ...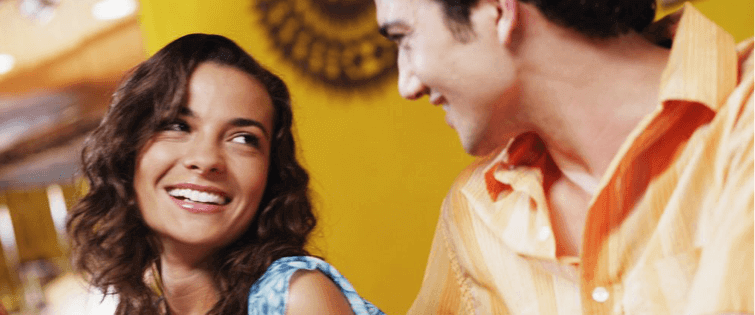 College is a great place to make big changes

Posted April 1, 2009
There are a few points in life where we all, as people, go through changes or at least are presented with opportunities to go through changes. I feel one of these main "times ...