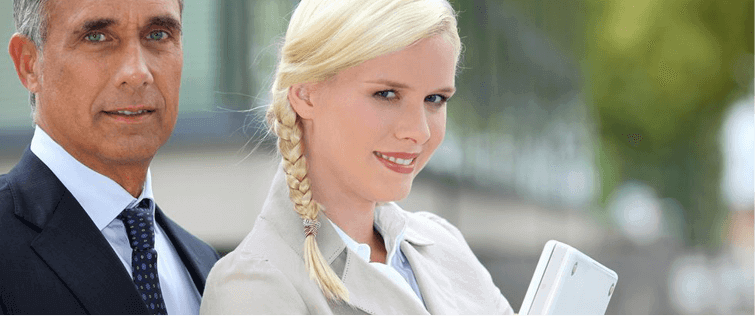 100 Movie Spoilers in 5 Minutes

Posted December 3, 2008
Hate watching the whole movie?  Here is a relatively amusing video exposing the ending for 100 movies. 100 Movie Spoilers in 5 Minutes [media id=274 width=500 height=400] ...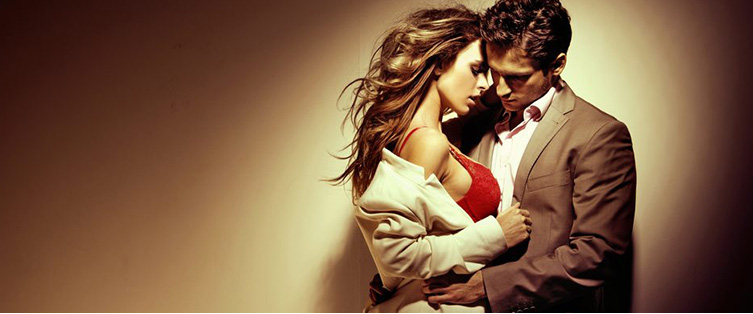 Posted November 25, 2008
What They Forget to Tell You in Colege Pretty much everybody looks back at college as the best days of their lives. With countless hookups, partying and sports, it's hard to ...