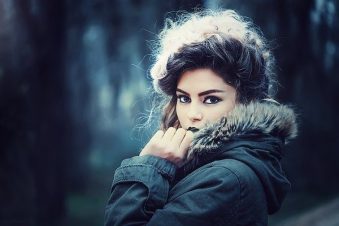 Posted March 10, 2016
How To Come Out As A ?None? It may turn out to be the most difficult conversation you will ever engage in. But you?ve thought about it, wrestled with it, and in the end have dec ...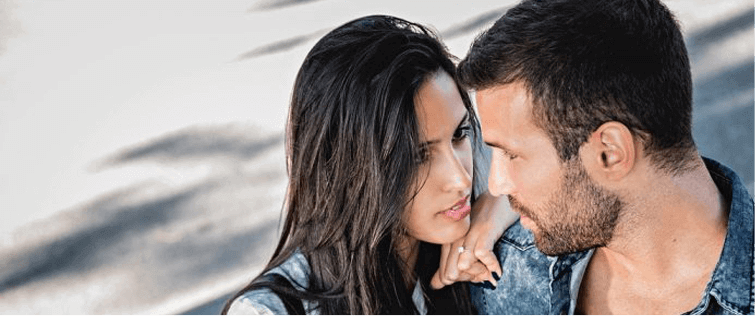 Must-Read: What She Really Means

Posted November 4, 2013
If you\'ve ever been in a relationship with someone, then you know how it goes: You say one thing to your partner, whether that is saying something like \"Can you help me with the ...