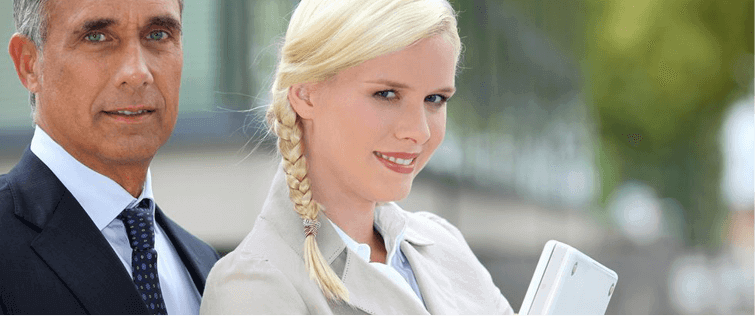 Posted December 3, 2008
I've got a quick question for you. Who's nailing who? Are you nailing the world or is the world nailing you? "Mark, you're out of your mind, what the hell a ...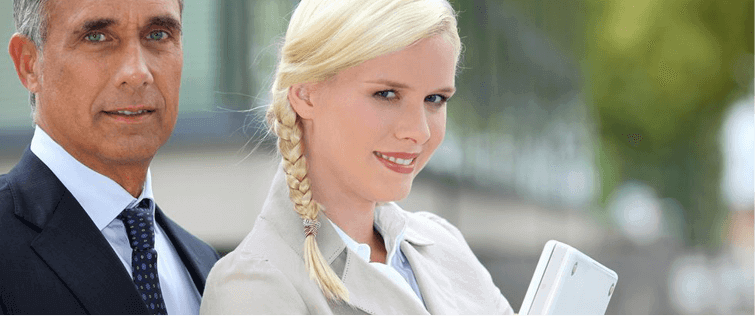 Win the Day 1 Roommate War on Campus

Posted August 28, 2008
Its all fair in war… and that is exactly what move in day at the dorms is. Sure, you'll probably want to spend your last day in your hometown boozing it up with your hi ...