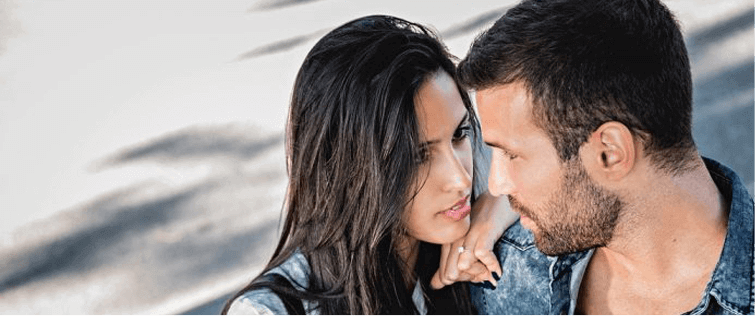 RSS, and Stumbling Upon Endless Topics of Conversation

Posted January 20, 2008
I wrote a post last week titled "How Subscribing to RSS Feeds Can Help Improve Your Conversation Skills" The point of that article was to show you that there is an easy ...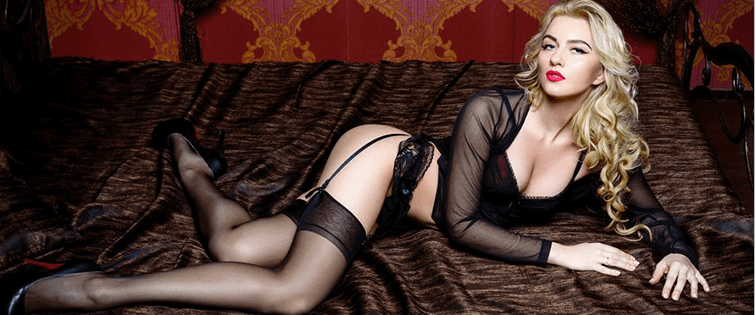 Posted January 18, 2008
The guy that can tell a great story… has the room in the palm of his hands. Chase Amante from the Approach sent along this article on becoming a legendary storyteller. Chase ...
read more
11