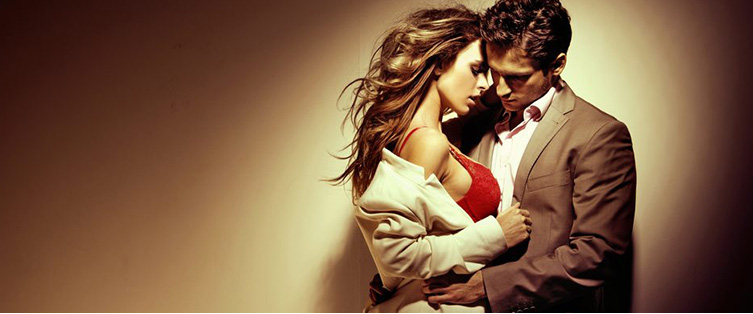 Easy Conversation Starters: Grocery Stores

Posted July 4, 2011
Did you know that most women have a common fantasy of meeting a man at the grocery store? I only just recently learned this, and it's seems true based on the positive responses I ...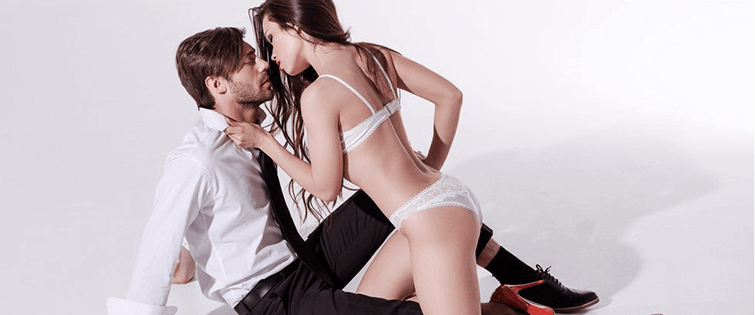 Five Easy Conversation Starters: Cafés

Posted May 23, 2011
I work from home, which means I work in cafés. I can't focus at home. Every time I tell myself, "OK, today I'm going to sit at my desk and write," it never happens. ...