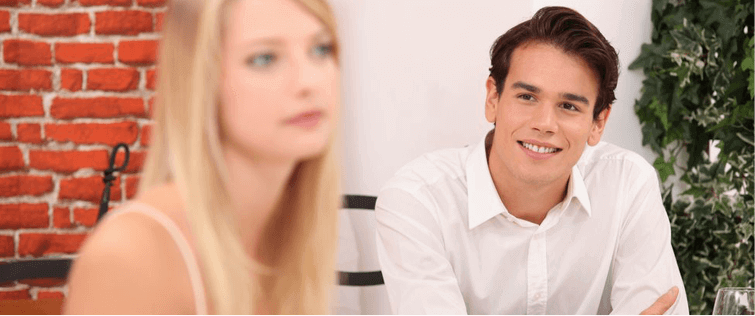 Must-Read: Kitchen Gadgets You Need

Posted August 29, 2014
Tools make the man. That's not just a silly saying. That's the truth. And it makes sense. If you have a job to do, you're only as good as your tools. If you don ...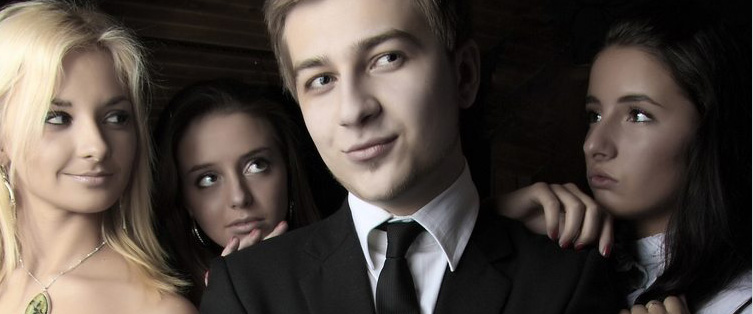 Posted October 5, 2012
We spend a decent amount of time here giving out recipes, or things you should be shopping for, or other ways in order to help you are the kitchen. For a true man is a man who can ...