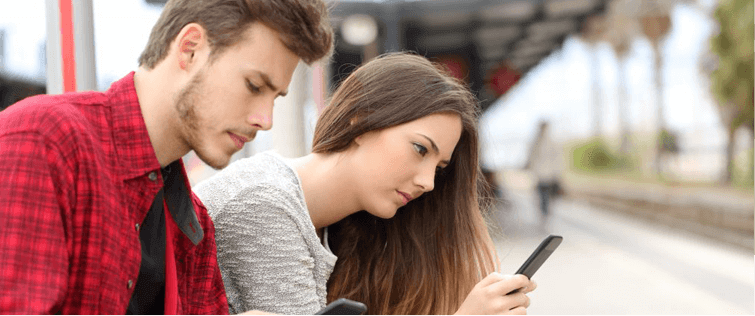 Must-Read: Kitchen Gadgets You Need

Posted August 29, 2014
Tools make the man. That\'s not just a silly saying. That\'s the truth. And it makes sense. If you have a job to do, you\'re only as good as your tools. If you don\'t have the tool ...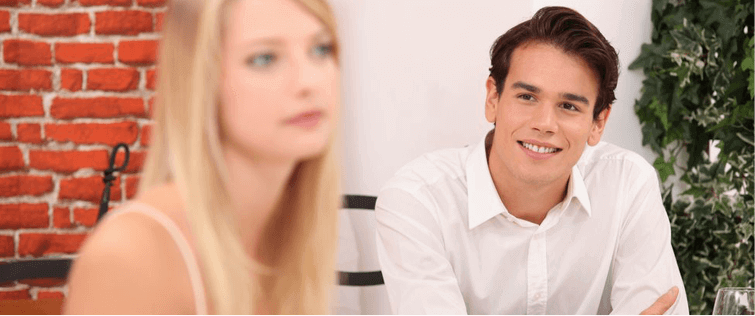 Must-Read: Instant Cooking Class

Posted January 13, 2012
One of the things on that list of New Years Resolutions for 2012 for myself is \"Learning How to Cook.\" Which, in itself, is a fine and noble pursuit. The problem, though, is that ...