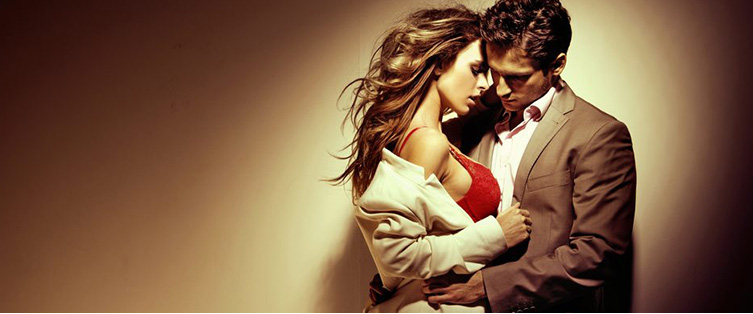 Tracking Your Sexual History Online

Posted November 28, 2008
Online Web Application Keeps Track of Your Sex Life This is perfect for Paul Janka! Bedposted.com takes the idea of cataloging daily life online to a whole new level, asking users ...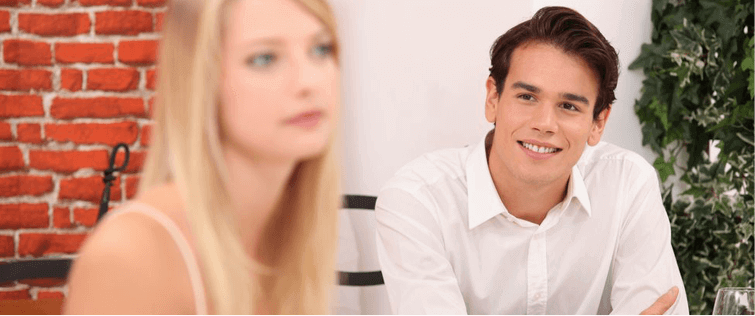 Time Killer: Don't Shoot The Puppy

Posted November 26, 2008
Don't Shoot The Puppy is a flash game where goal of is to click the start button and not move the mouse until the puppy has made it off the screen. It starts out easy, but by ...