Posted September 17, 2013
When I?m dating chicks or got a girlfriend, I?m always on the lookout for great activities to do with her. Dinners and movies are fine, those activities have their place, but those ...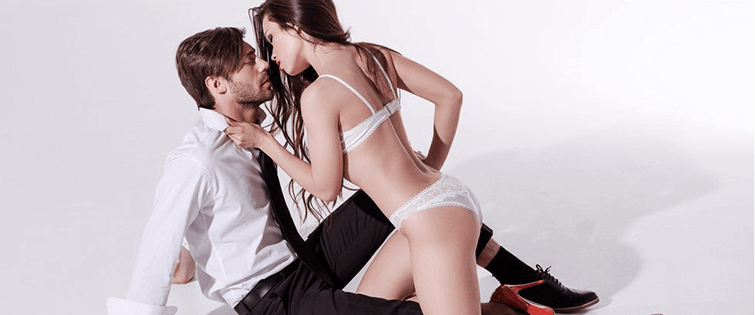 Posted April 25, 2011
I?ve gotten pretty good at coming up with fun, interesting date ideas for women I meet. My mindset is that I don?t want to impress her, or pressure her, but instead interact with h ...