Will dating apps start revealing your HIV status?

Posted September 18, 2016
Mixed reactions as one dating app considers including STD-related information The gay dating app Grindr is entertaining the idea of having users include their HIV statuses in ...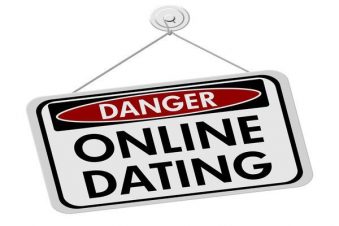 4 horrible dating stories you can learn from

Posted September 10, 2016
Learn from these dating mistakes so you don\'t have to make them yourself 1. Constantly pushing back the time If you\'ve made the effort to arrive on time, nothing is more frus ...