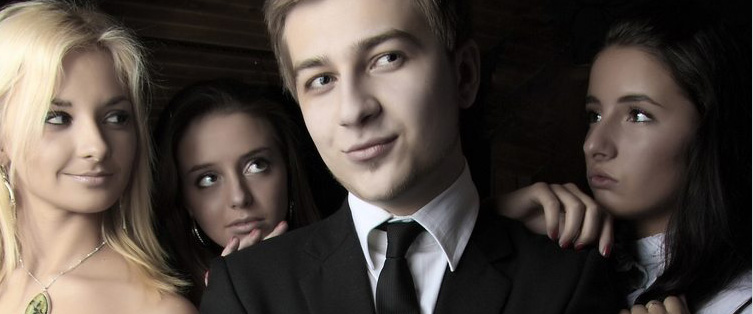 Getting Over Women, Sports and Girls that Mess You Up

Posted July 20, 2009
Ask Your Wingman We are going to continue to talk about dating, relationships and maintenance this week. Some of you had some interesting feedback on my responses and I love it whe ...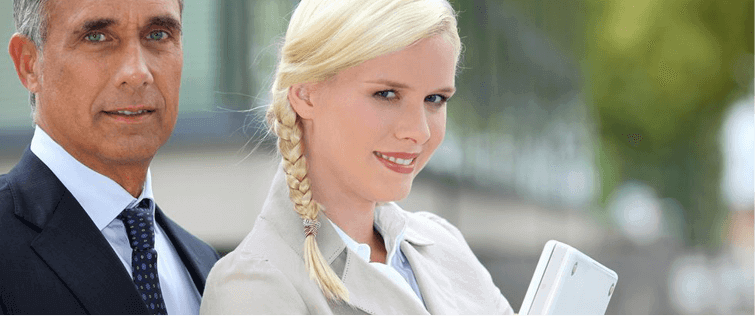 Showing Appreciation, Getting Over Breakups and Friends With Benefits

Posted June 16, 2009
Ask Your Wingman I hope you guys enjoyed the Approach Anxiety version last week! If you'd like to focus on some other specific topics, send in your suggestions to thomas@tsbm ...