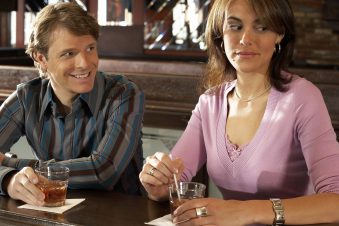 Posted December 8, 2017
How to tell if you are having a romantic rendezvous or just hanging out Some women are very hard to read. I know: understatement of the century. But one of the more puzzling featur ...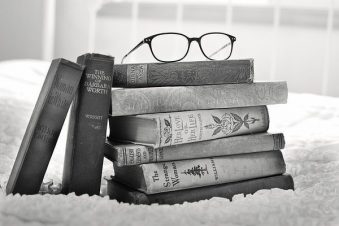 How To Seduce Your Hot Professor

Posted December 1, 2017
                                                          Learning the rules of the game Fraternization between teachers and students is not unheard of ...