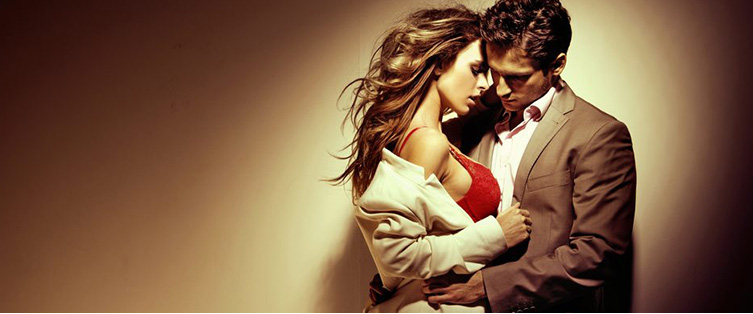 Posted August 8, 2011
As guys, we don?t like to jump into commitment too fast. It makes us feel imprisoned by obligation. As soon as you make your relationship with a woman ?official,? it feels like you ...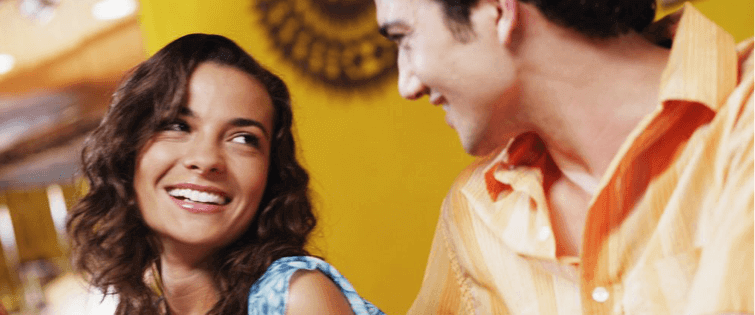 Everything You Know About Getting Women is Wrong

Posted July 14, 2011
And not just a little wrong. Totally and completely false. If you call yourself a straight male, chances are you?ve spent some serious time considering ways in which you could impr ...