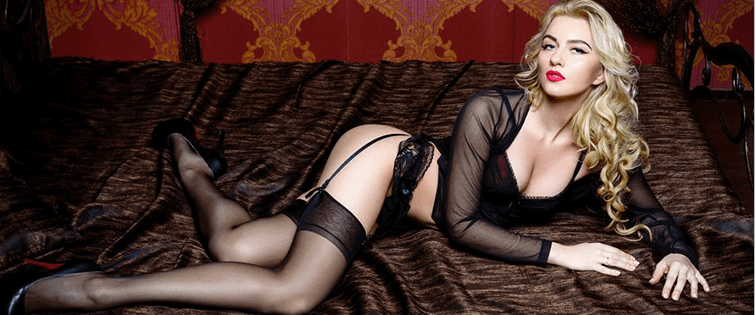 Dating DNA Application For The iPhone

Posted February 12, 2009
Mobile Dating I think that there is no denying that mobile dating is the wave of the future.  In fact, its here. bHmzrFs3ZbY You can view a video tour of the new Dating DNA iPho ...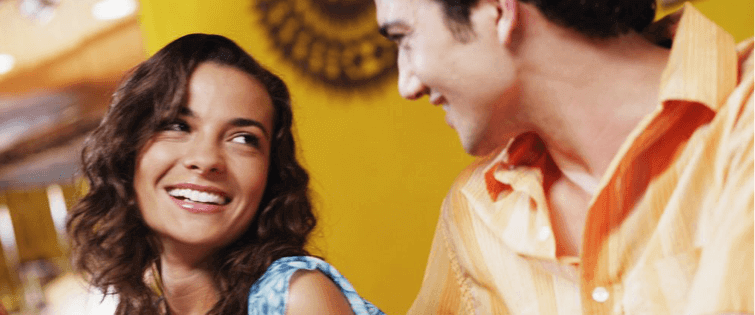 25 Random Things About Me: 25 Ways to Benefit From the Latest Facebook Craze

Posted February 5, 2009
No, this post won't be a list of 25 random things about Bobby Rio. If you want that you'll have to befriend me on Facebook. This is post discussing the possibilities th ...