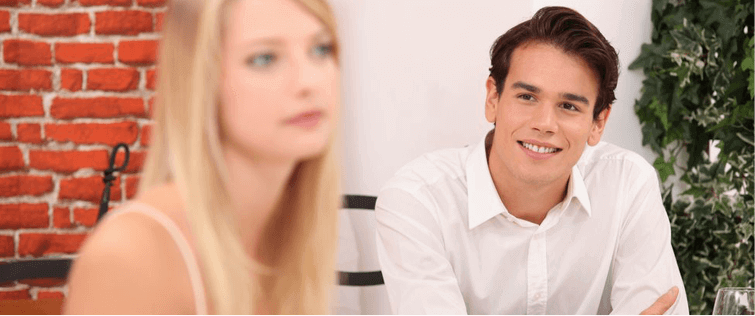 Why You Need to Estasblish Deep and Wide Rapport

Posted January 30, 2009
How to Create Rapport on a Date Rapport is one of the most important features or characteristics of unconscious human interaction. It is commonality of perspective, being in " ...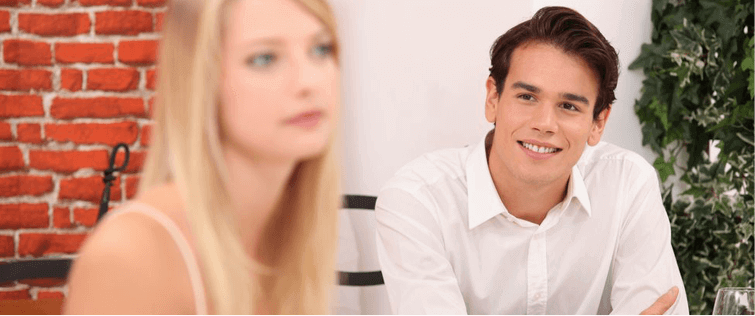 Posted November 19, 2008
Annoying pest… to welcomed guest Two girls are standing together in a bar talking about their upcoming vacation. They seem really into the discussion and barely break eye con ...