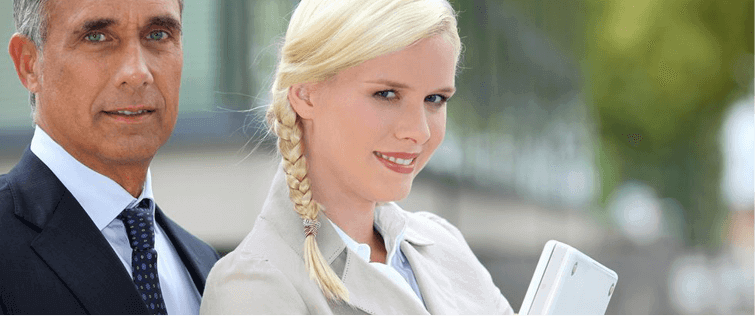 Let's Welcome Demi Moore Back to the Single Life

Posted November 21, 2011
So, Demi Moore is single ahead. This is fun news because, for the longest time now, she was nothing more than Ashton Kutcher's much older wife. She had kind of fallen mostly ...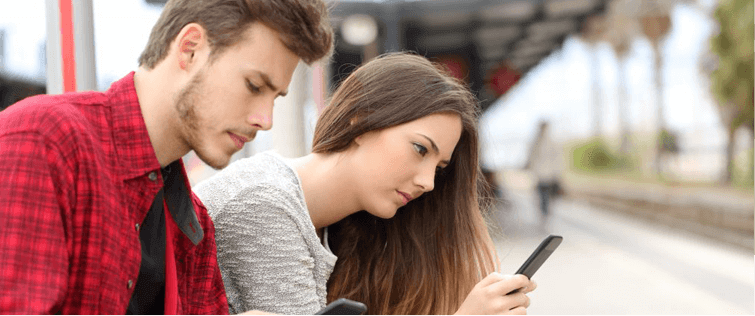 Posted January 25, 2008
Sure, if I was Ashton Kutcher I don't think I would waste my youth raising Bruce Willis's kids… and I know Mack Tight is going to rip me for posting another woman ...