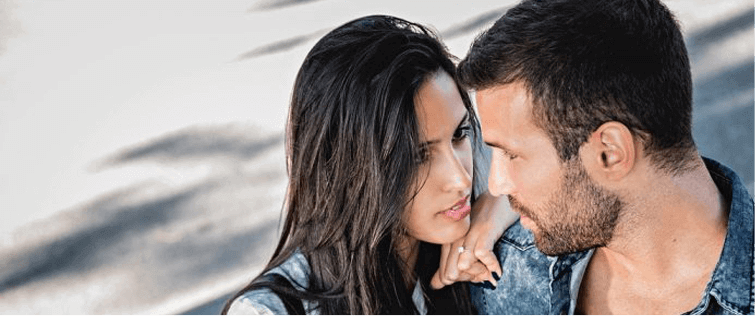 De Hypnotizing Your Self With Women

Posted August 8, 2006
Below is a question and answer with Derek Vitalio. As many of you know I'm a big fan of Derek's and usually will reprint most of the newsletters he puts out. I've ...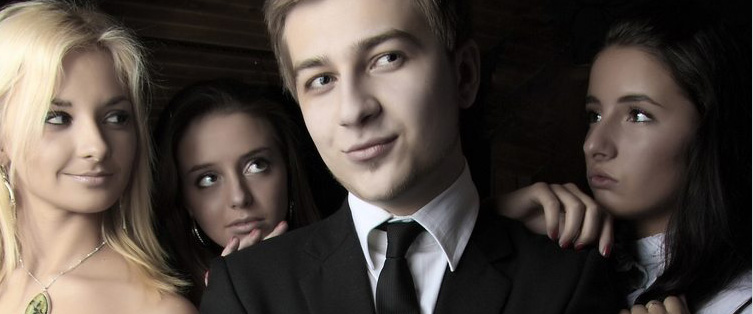 Mastering the Whole Club Scene

Posted July 22, 2006
Below is a good little Derek Vitalio article about scoring in clubs. To be honest I hate clubs but will fully admit that is where the most hot women hang out. Hands down. So if you ...