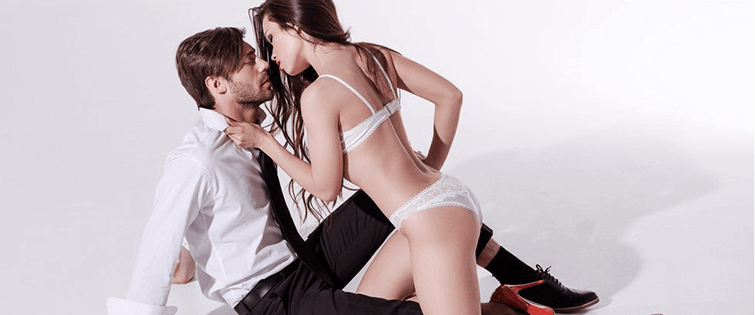 Posted November 14, 2008
When I was in high school a Turkish friend of mine lent me his Real Madrid soccer jersey. I left for college without ever having returned it to him. Although I wasn't a fan o ...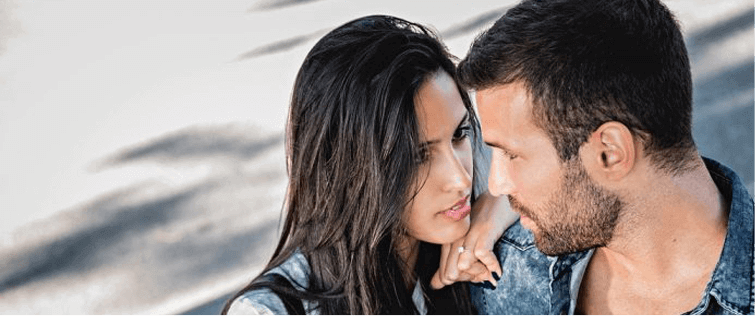 The Self Tying Shoelace by Jay Noblezada

Posted June 13, 2007
I have personally mastered this magic trick and it is a real winner. It's fun to do and people rarely figure it out if you can play it off well. Watch the video and see for y ...