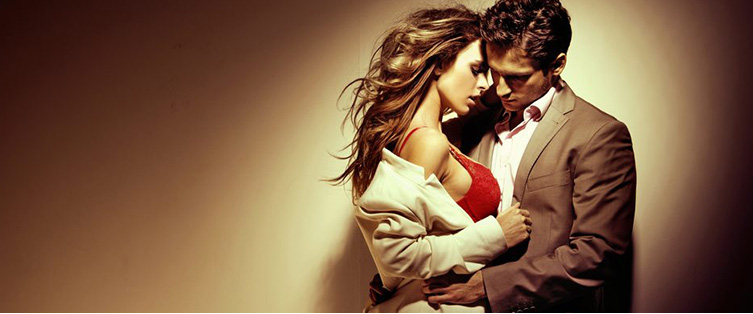 Day Game Q & A- With Pickup Artist Soul

Posted January 23, 2009
Interview with Soul on Day Game We got a handful of questions back about the latest day game video, and day game in general. Most of them were similiar so I condensed them into fiv ...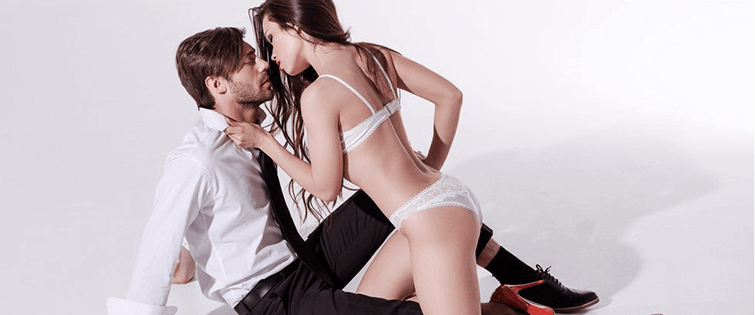 Day Game Analysis Video With PUAs Soul and Vercetti

Posted January 8, 2009
Soul's New Day Game Video Soul is really making a name for himself in the day game department. He is going to be in NYC next month giving a seminar on day game, and I'm ...