What Women Really Think About Nice Guys

Posted March 23, 2015
All women want a nice guy, right?  Or so we've been told, or so all women say, anyway…  If you've ever been rejected for being a nice guy, then you know how fr ...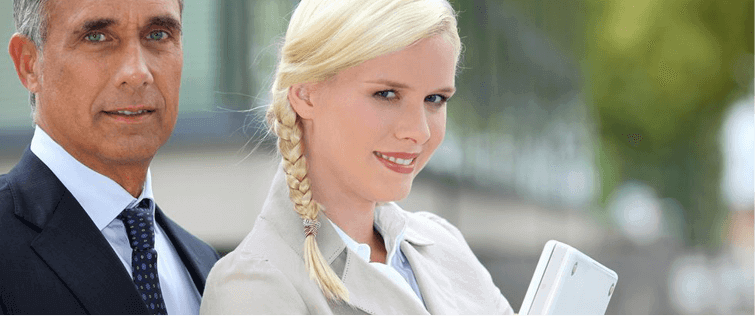 Posted March 15, 2010
There is a crucial point that I teach to turn a woman on with Dominance. And that is that, NO, you should absolutely, positively NEVER be saying super-dominant, abusive lines in yo ...