Posted December 28, 2012
So long, 2012. It was nice knowing you, but we've got stuff to do. Whether you chased your dreams, went for that job/girl/wing eating championship or sat in your basement, twiddl ...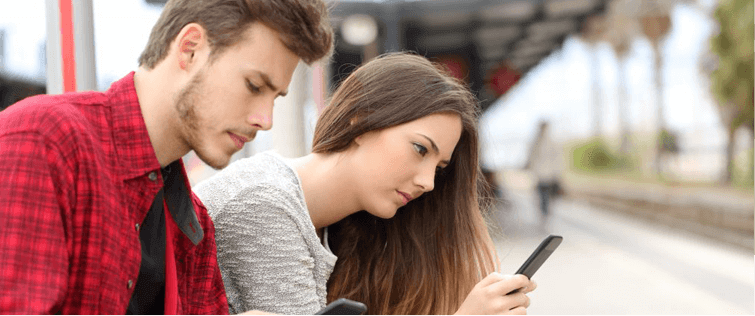 3 Tips to Improve Your Dating Life Right Now

Posted November 8, 2010
Don't Blow It One of the biggest challenges guys face when it comes to dating is that their lifestyle actually gets in the way of meeting women. When they do actually meet a woma ...